The Clinical Trial Ecosystem in South Australia
Your guide to South Australia's clinical trial ecosystem.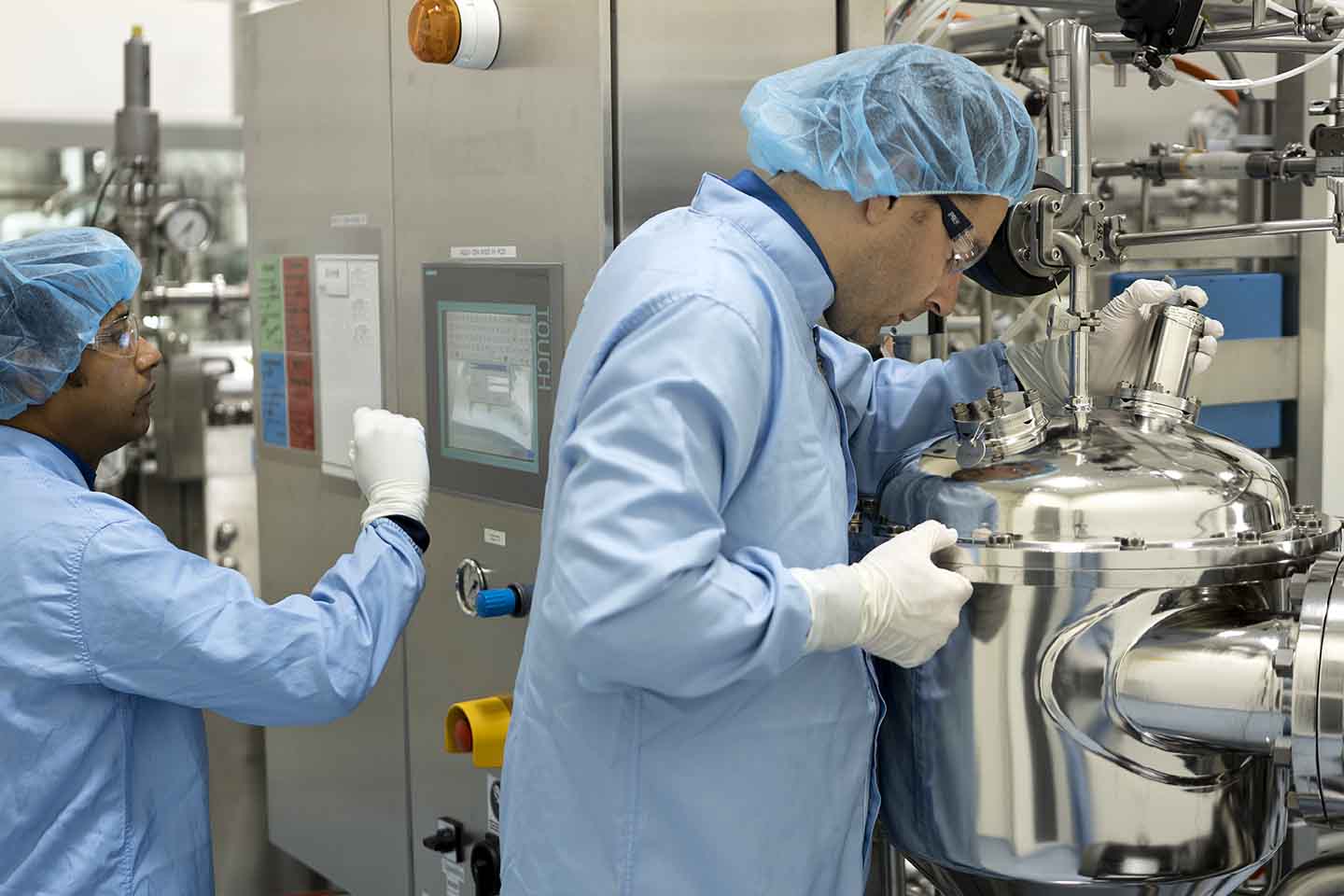 BioCina Brochure
A brief glance into our facility capabilities, manufacturing process, and history of excellence.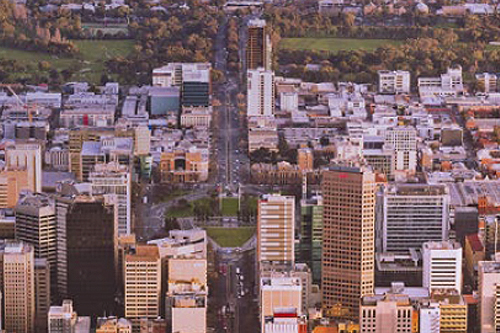 The Adelaide Biomanufacturing Alliance
mRNA vaccine technology is poised to deliver solutions for infections, diseases and cancers.
How Clinical Trials Work in Australia
A detailed breakdown of the clinical trial process with Australia's CTN.
Australian Tax Incentives Explained
The generous tax incentives in bringing your project to Australia, explained.
BioCina Plasmid DNA Brochure
An overview of our Plasmid DNA offerings and capabilities